Owning a high-value home (see another Stanhope article answering the question, what is high value home insurance?) is a symbol of success and accomplishment. It's crucial to protect your luxury property and its contents with High Value Home Insurance. This specialised insurance coverage offers comprehensive protection against risks that are unique to high-end properties. In this article, we will delve into the importance of high-value home insurance and provide valuable insights to help you make an informed decision when selecting a policy tailored to your needs.
Why High-Value Home Insurance Matters
Protecting Your Valuable Investment: Your luxury home represents a significant financial investment. High-value home insurance safeguards your property against potential damage caused by perils such as fire, theft, natural disasters, or accidents. This coverage ensures you can restore your home to its original glory without incurring substantial financial losses.
Comprehensive Coverage for Premium Assets: High-value home insurance offers extensive coverage for high-end assets, including luxury furnishings, artwork, antiques, jewellery, and valuable collections. In the event of loss or damage, your insurance policy will provide adequate compensation, enabling you to replace or repair these valuable items.
Personalised Coverage for Unique Features: High-value homes often boast unique features like custom-built structures, high-end finishes, smart home technology, and specialty amenities. High-value home insurance takes into account these distinctive elements and offers tailored coverage to protect these valuable assets specifically.
Enhanced Liability Protection: Luxury homes often play host to gatherings and events – we've written a guide about insurance coverage for house parties. High-value home insurance provides enhanced liability coverage to protect you from potential legal claims arising from accidents or injuries sustained by guests on your property. This coverage offers peace of mind and financial security in case of unforeseen incidents.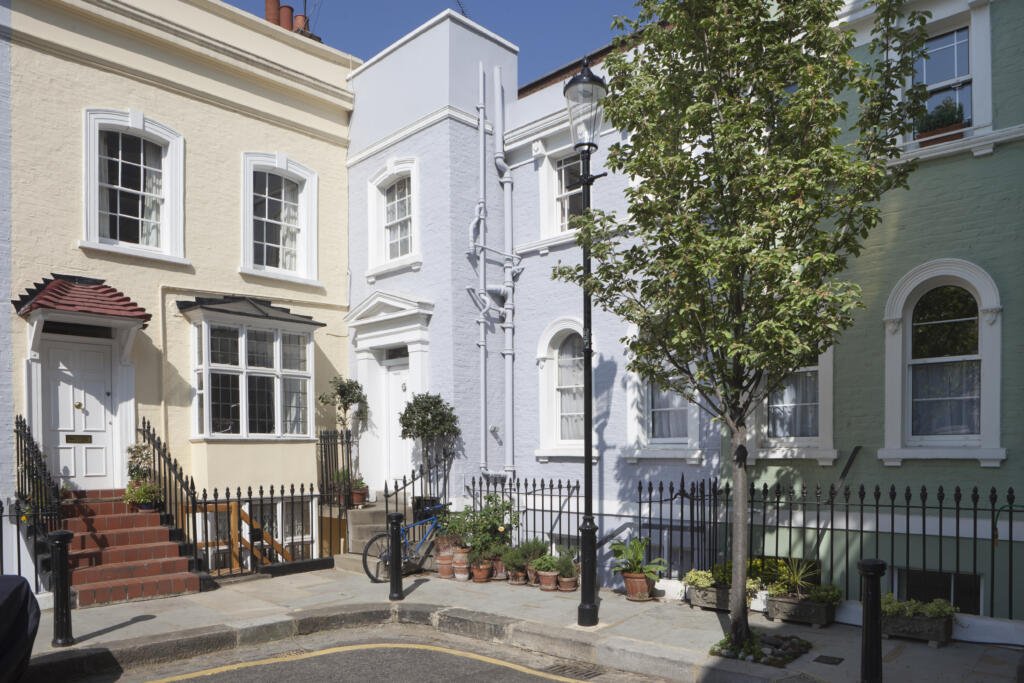 Key Considerations for High-Value Home Insurance
Comprehensive Coverage: You should look for a high-value home insurance policy that offers all-risk coverage, including protection against perils such as fire, theft, water damage, natural disasters, and more. Ensure the policy covers the replacement cost of your home and valuable assets.
Agreed Value Coverage: Seek an insurance policy that provides agreed value coverage for your luxury home and assets, especially your valuables. Agreed value ensures you will be compensated for the full insured amount without any depreciation, ensuring an accurate reflection of your property's worth. It is important you know the difference between the market value and the rebuild value of your property.
Specialised Valuation Services: Choose an insurer that offers specialised valuation services to accurately assess the value of your high-end possessions. These services may include professional appraisals of the buildings or access to a network of experts who can provide accurate valuations for unique items such as an artwork collection.
Dedicated Claims Handling: Select an insurance provider that offers dedicated claims handling services for high-value homes. This ensures that the claims process is efficient, streamlined, and sensitive to the unique needs of luxury homeowners.
Risk Mitigation Services: Inquire about additional risk mitigation services offered by the insurance provider, such as security assessments, smart home monitoring systems, home leak detection systems and recommendations for preventative measures. These services can help reduce risks and potentially lower your premiums.
Protecting your high-value home requires specialised insurance coverage that recognizes the unique aspects of luxury properties. High-value home insurance provides comprehensive protection for your property, valuable assets, and liability concerns. By carefully considering the coverage options, valuation services, and claims handling offered by different insurers, you can select a policy that ensures the safeguarding of your luxury home, offering peace of mind and financial security.
Work out what your premium could be using our online calculator guide.